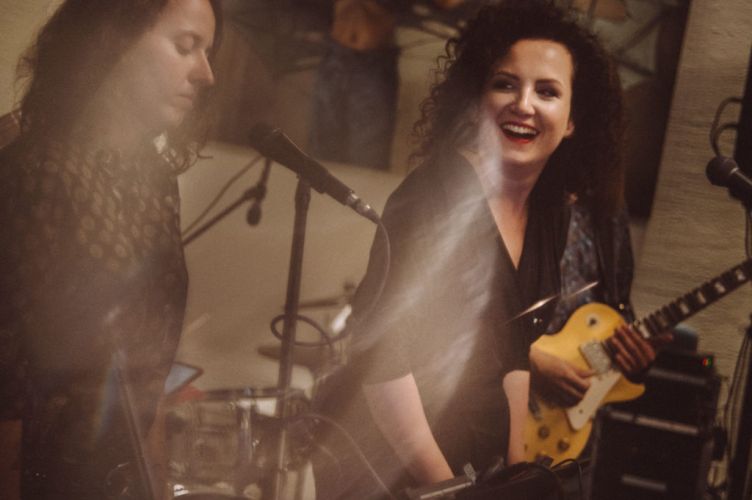 I met Kuba Grzywacz (drums) and Marcin Grabowski (bass) during the Jazz Workshops for Adults (www.warsztatyjazzowe.pl). It quickly turned out we had very similar musical interests, also non-jazz-y. Grunge, Blues, Rock, Soul… For Marcin such a spontaneous project was a lot of fun. Without blinking an eye he got into the car with all his instruments and came to our studio.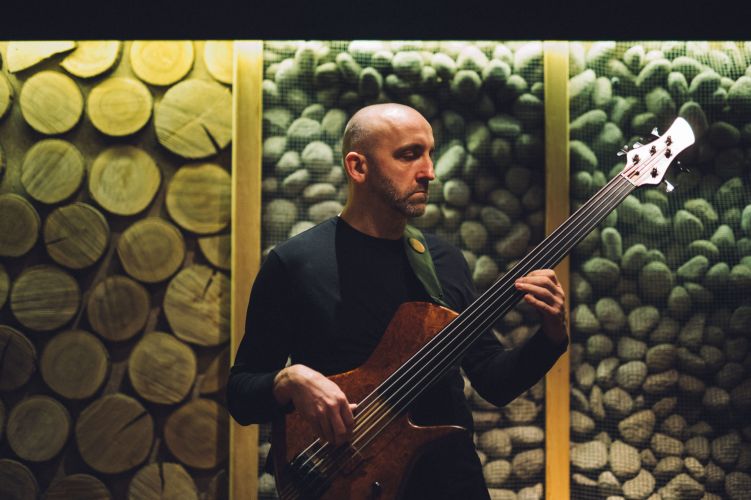 For Kuba Grzywacz, just like for me, Chris Cornell occupies an extremely important place in our musical hearts. Therefore, when Kuba heard about my idea for a debut album, he immediately announced his readiness to cooperate, despite hundreds of kilometers between us (he lives permanently in the Tricity, and I live in Podbeskidzie).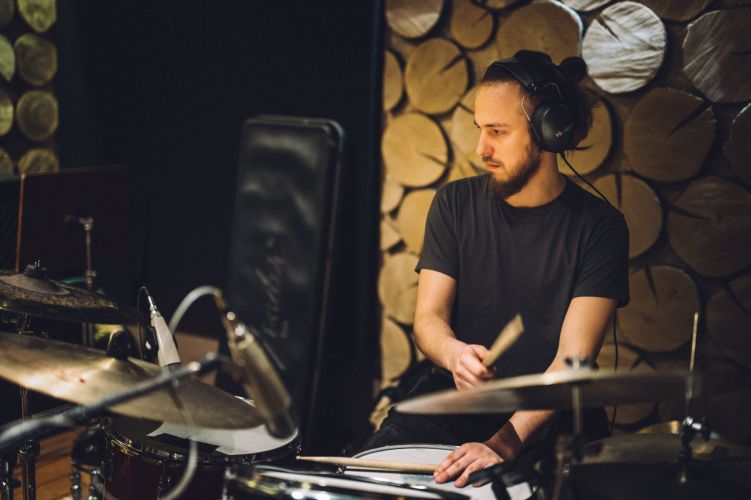 Then there was the matter of production and arrangement. It had to be someone who would feel these songs anew, pick them up, dust and wrap them with a warm new sound. It's fantastic that Dawid Broszczakowski has taken up this challenge! His fresh approach, a lot of inspiration, a breeze of world music, very innovative arrangements and enormous musical imagination made the end result knock us all to our knees.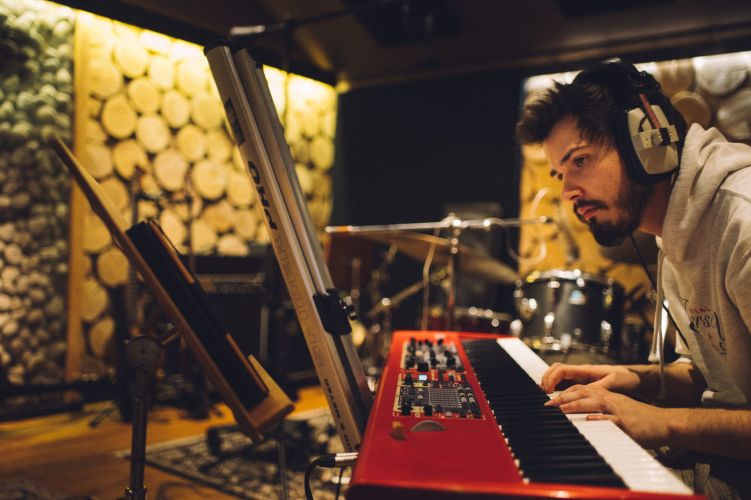 Red House Studio Nowa Wieś, which we chose as a recording location, both due to the atmosphere and proximity as well as the recording techniques they use, turned out to be unrivaled.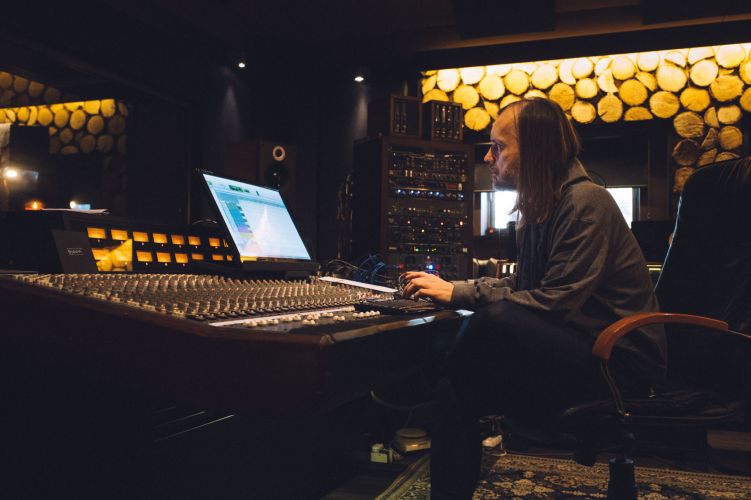 Piotr Mędrzak, who brought to the project not only sound and mixes, but also guitars and backing vocals, completed the whole thing with beautiful guitar inserts.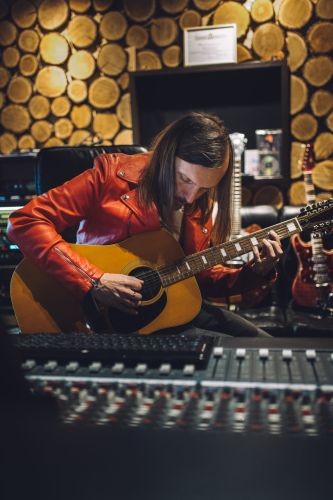 Justyna "SiS" Puchałka made a guest appearance on the album, supporting me with choirs. We also managed to perform together at first concerts.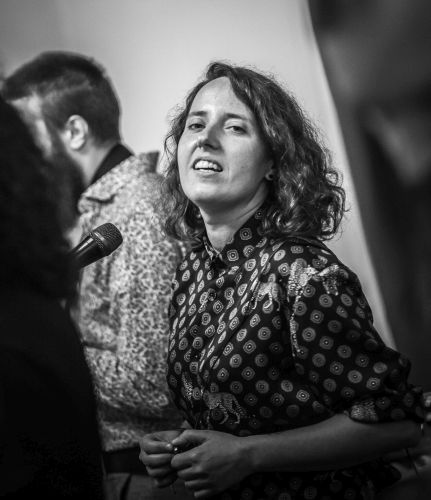 Someone else also appeared on the album and charmed us with his playing on the saxophone – a great saxophonist from Bielsko-Biała, Antoni Kuzak.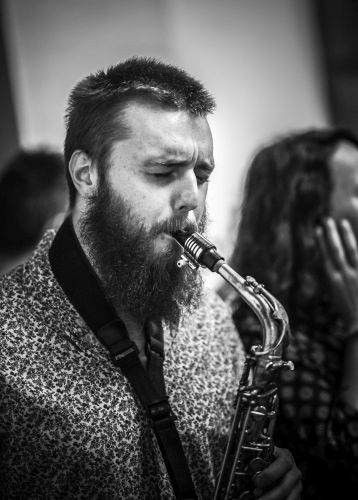 This album is a great musical dream come true for me, and to a large extent also for Kuba Grzywacz, who is a huge fan of Chris's work and the whole Grunge trend. I made the enormous need of my heart come true.
I dedicate this album to Chris Cornell's memory with longing, love, recognition of his talent, a sense of community and a huge loss for his family and fans. His music could heal the soul. I believe the world is much poorer and sadder without him. These compositions took on a completely new light, and they aroused the interest of listeners who did not even know the originals. Huge work and heart put into this project must bear fruit.
Let this beautiful, climatic and warm album set off into the worl.
Enjoy the listening!
Klamka